Ocean Explorers offers you PADI Open Water Diver Course, The most popular diving course in the world. The course divided into 3:
- classroom (5 modules)
- confined water (5 modules)
- four open water dives
The course features state-of-the-art education with PADI CD-ROM and video integrated with the PADI Open Water Diver Manual. It is designed to make learning simple and enjoyable.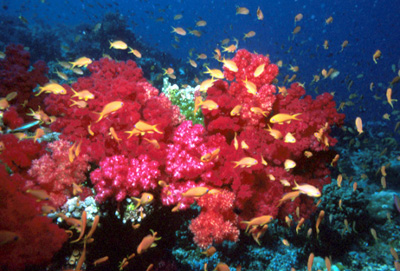 Includes:
- 5 classroom sessions
- 5 confined water training sessions
- Free PADI Open Water Diver Manual and RDP-Table
- Free usage of scuba equipment
{Mask, Snorkel, Fins, Tank, Regulator, BCD, SPG and Alternate Air Source}
- 1 diver's log
- 1 Positive identification card upon certification
- 3D/2N certification trip to East Coast island